Three Fatal Crashes Last Week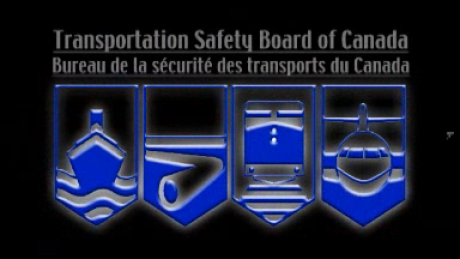 There were three fatal light plane crashes last week in Canada, one of the toughest weeks in recent memory.
On Sunday, two passengers on a Cessna 206 died when the aircraft crashed in northern Quebec.
The pilot, Philippe St-Pierre, 38, of Gatineau was taken to hospital with severe burns.
One of the passengers has been identified as Alain Lafontaine, 55, a senior legal counsel with Indigenous and Northern Affairs Canada. The other passenger, 38-year-old man, was not immediately identified.
On Sept. 24, the body of 61-year-old Brian Hickey was pulled from a float plane that crashed three days before in Fairbank Lake. A 32-year-old passenger was treated for minor injuries.
A well-respected glider pilot from Bromont, Quebec was killed in a landing accident Sept. 24. Jacques Fontaine, 60, was coming back from a four-hour flight when something went wrong "in the last phase of landing."
He was flying a Schleicher ASG 29 glider, a high performance racing aircraft.


A class action lawsuit filed in Saskatchewan alleges that WestJet and Air Canada colluded in levying baggage fees for domestic flight in 2014. The suit says it's an unlikely coincidence that the two airlines announced the fees within three days of each other. WestJet announced the $25 fee for the first bag on Sept. 15,
read more
You can see a more complete list of our past Front Page Editorials.  Press Here to take a look.